In this episode (Part 2) of a chat with a neurodiverse couple, Jodi gives concrete strategies for eliminating conversations that get stuck in a cycle of painful triggers and avoidant retreats that never reach resolution.
If you missed Part 1 (Ep. 12 "I Call It His Murderous Face") listen here.  
BE A GUEST ON THE SHOW: SpectrumRelationships.com/podcast
______________________________________________________________
Jodi Carlton is a leading world expert on adult autism relationships and communication. Her private coaching, and ground-breaking "Crack the COMMUNICATION Code" program, is helping partners and couples avoid relationship failure and finally understand one another.
Comments (2)
To leave or reply to comments, please download free Podbean or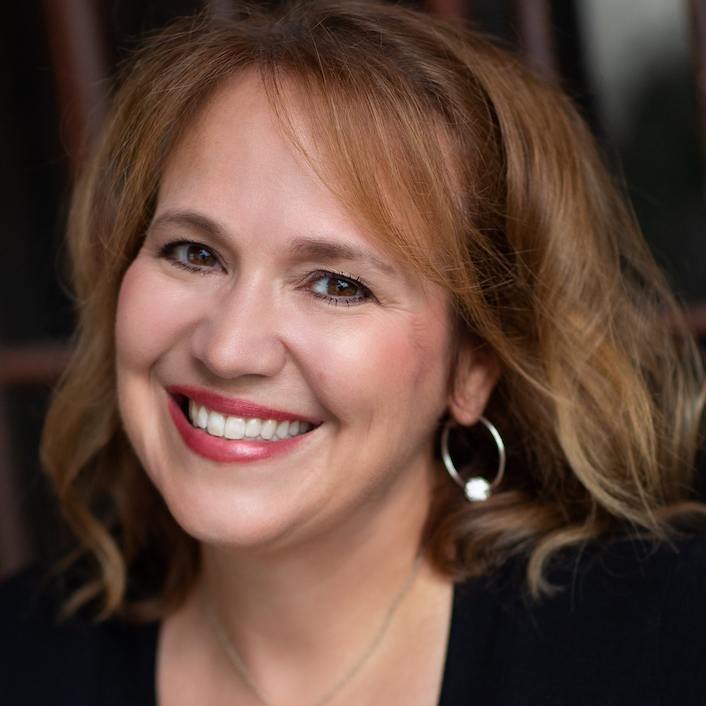 Hi Rhoda. I'm so glad this is helpful to you. It really does take a mindset shift. I have to regularly remind myself that my ND family and friends have a very different lens than me. 😊

Refreshing, because it helps me think through how I can respond, and adds to my perspective on a whole other way of being in the world.